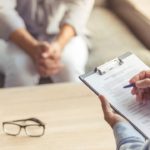 Holistic Psychology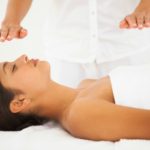 Reiki
Reiki is a Japenese technique used for stress reduction, relaxation, and healing. Reiki uses energy to treat your whole body including emotions, mind and spirit.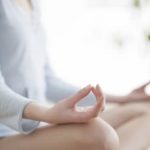 Meditation
Meditation can help us understand our own mind. It us used with the focus of reducing stress and anxiety and increasing peace, perception, and well being.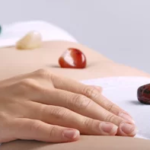 Crystal Therapy
Crystal healing is an alternative technique where crystals and other stones are used to heal and protect against ailments. Crystals allow positive, healing energy to flow into the body while negative energy flows out.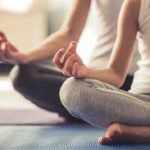 Restorative Yoga
Om Shanti Shanti Shanti. Give yourself permission to take the time to ground your body, open your heart, and calm your mind.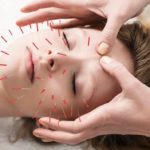 Acupuncture
Traditional Chinese medicine views the body and mind as a unified energy system, each influencing each other. The insertion of thin needles at specific points stimulates this process and signals the body to return to balance.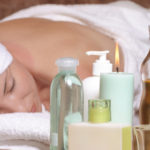 Aromatherapy
Did you know that our sense of smell has the power to trigger and increase memory, change our mood, and boost our immune system? Improve your mental, emotional, and physical well being by harnessing the power of essential oils.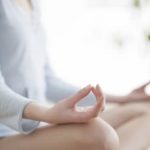 Ayurveda
One of the world's oldest holistic healing systems developed more than 3,000 years ago in India. It's based on the belief that health and wellness depend on a delicate balance between mind, body, and spirit.
Nutrition Consultation